Data Protection Trustmark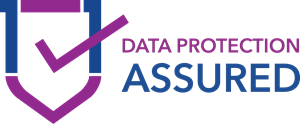 The Data Protection Trustmark (DPTM) is a voluntary enterprise-wide certification for organisations to demonstrate accountable data protection practices. The DPTM is a visible indicator to help businesses increase their competitive advantage and build trust with their customers and stakeholders.
The certification scheme is administered by the Info-communications Media Development Authority (IMDA). For more information, please visit the IMDA website.