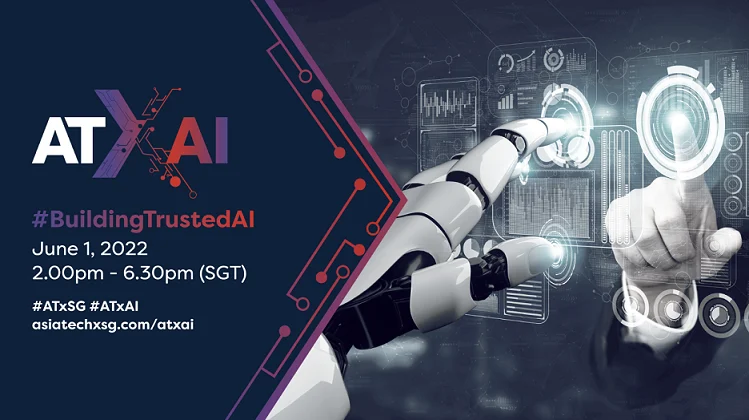 Organised by IMDA/PDPC, the ATxAI conference brings together industry thought leaders, policy makers and experts in a series of panel discussions. Topics include the future of AI technologies, AI and sustainability as well as how to demonstrate trustworthy AI. Attendees will also learn about the successful implementations of trustworthy AI from companies through an industry showcase.
Get to hear from a stellar line-up of panellists including policy makers from Singapore, key executives from Alibaba/Lazada, Google, IBM, Salesforce, Sea Group, Sony, and experts from World Economic Forum, and Organisation for Economic Co-operation and Development, to name a few.
For more information, visit the ATxAI website or email us at ATxAI@imda.gov.sg for enquiries.
Register here