PAVING THE WAY FOR SINGAPORE AS A TRUSTED DATA HUB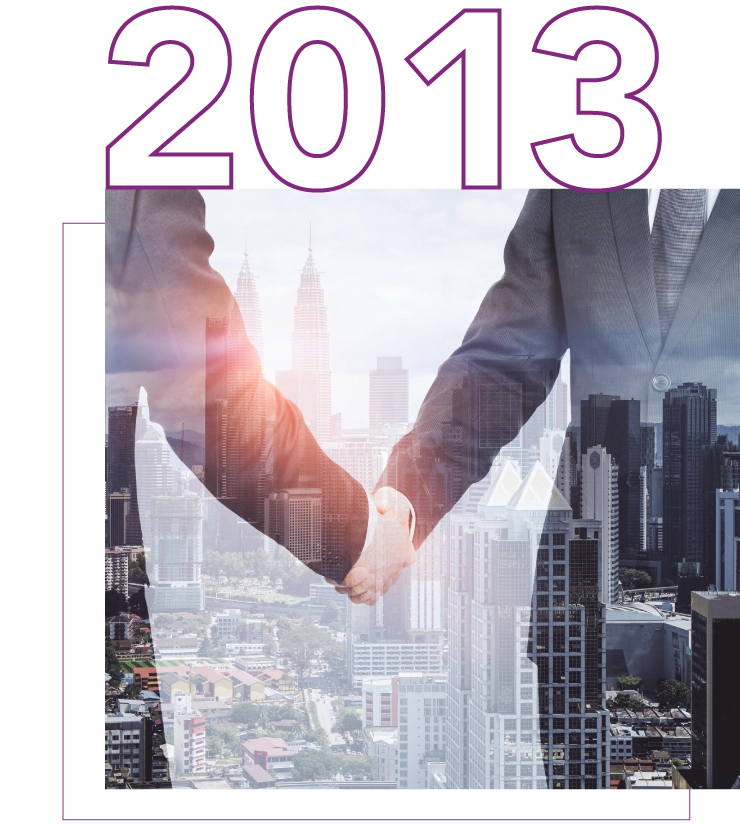 Establishment of the Commission to administer the PDPA and onboarding of the first Data Protection Advisory Committee to provide invaluable advice.
---
Inaugural Personal Data Protection seminar to prepare businesses for the PDPA.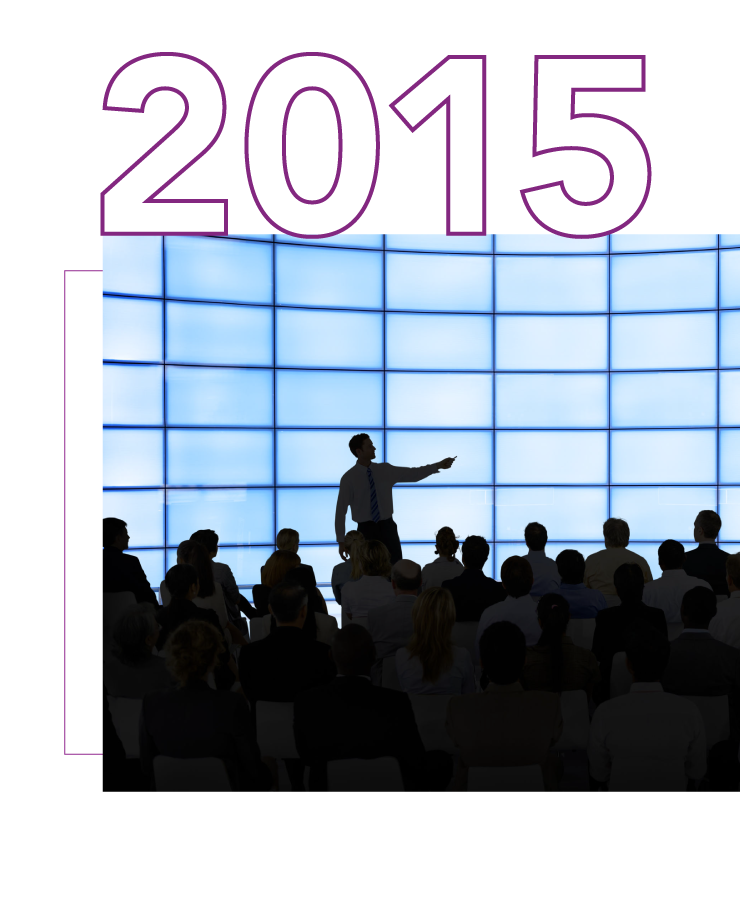 Raising awareness of data protection through APPA's first Privacy Awareness Week (PAW) in Singapore.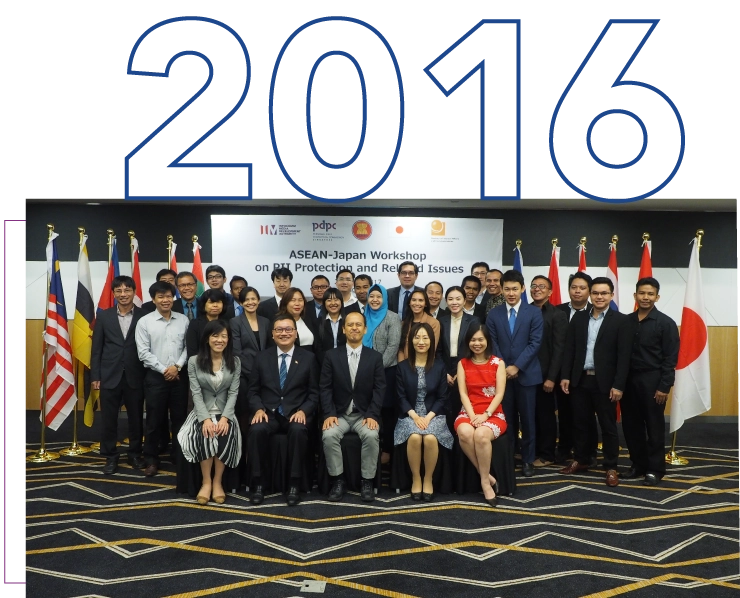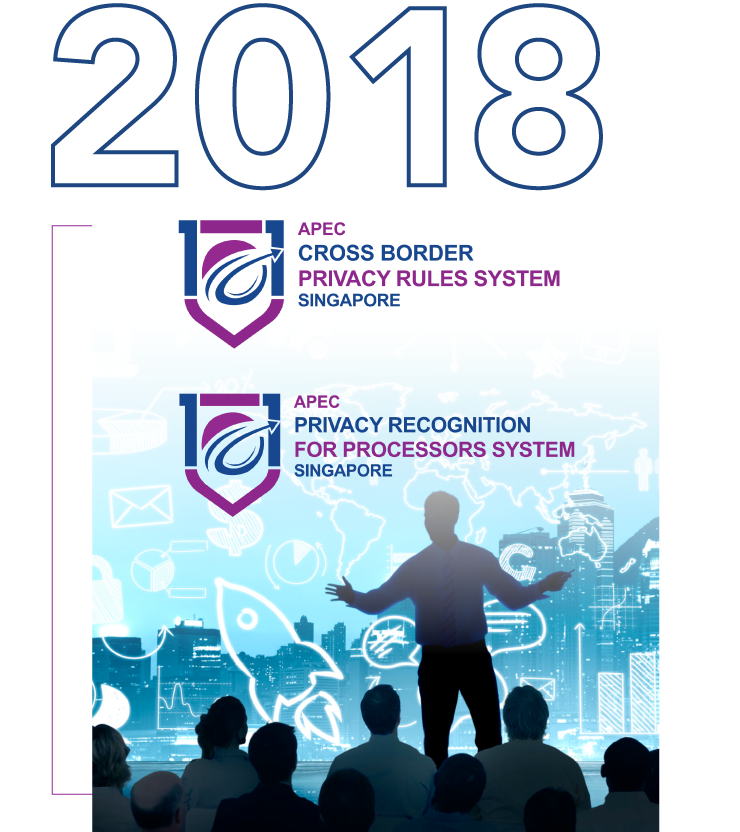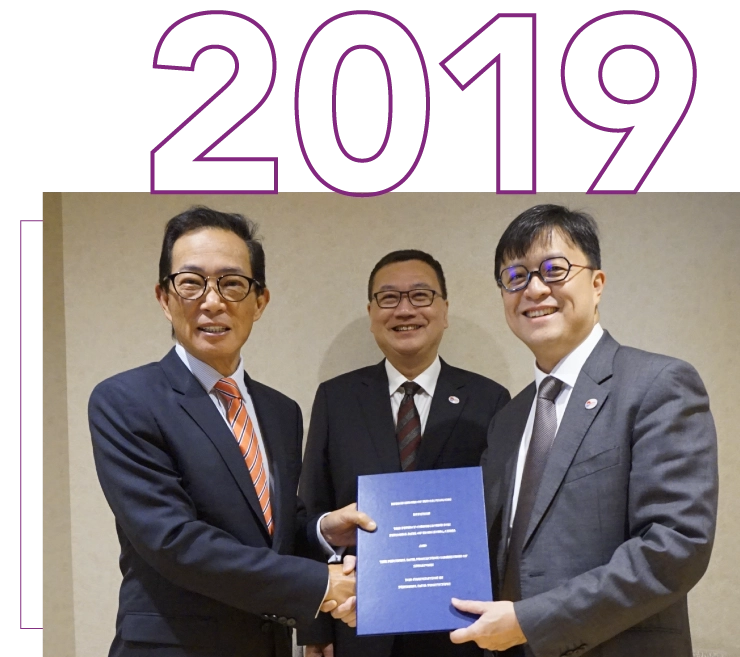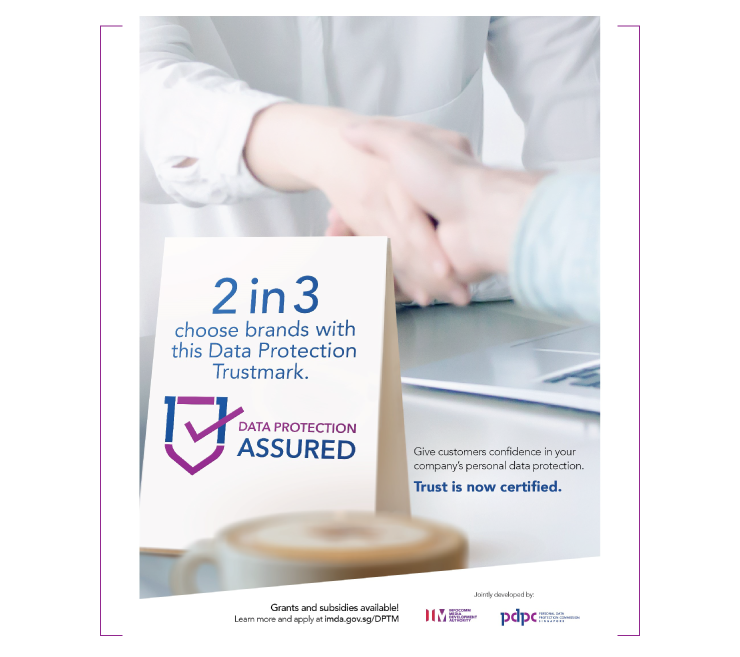 Collaboration with Competition and Consumer Commission of Singapore on a paper to discuss benefits and impacts of data portability requirement for business innovation, market competition and consumers.
---
Enhanced bilateral relationships with three Data Protection Authorities through MOU to enable cross-border data flows:
Hong Kong's Office of the Privacy Commissioner for Personal Data (PCPD)
United Kingdom's Information Commissioner's Office
Philippines's National Privacy Commission
---
Collaboration with HK's PCPD to develop the Data Protection by Design guide for businesses.
---
Developed the first comprehensive Trusted Data Sharing Framework to facilitate data sharing between organisations.
---
Establishment of Active Enforcement Framework to recognise businesses that have adopted accountable practices and helping businesses comply with data breach management best practices.
---
Introduction of Data Protection Trustmark and APEC CBPR and PRP systems certifications for businesses to increase their competitive advantage and build trust with their customers.
---
Co-led the ASEAN Data Protection and Privacy Forum.
---
Singapore's work in AI Governance and Ethics won a top award at the World Summit on the Information Society Prizes, and includes PDPC's Model AI Governance Framework.
---
Introduced Data Protection Officer (DPO) Competency Framework and Training Roadmap to guide DPOs in enhancing their competencies.
---
Transformed PDP Seminar into PDP Week to further capability building of DPOs.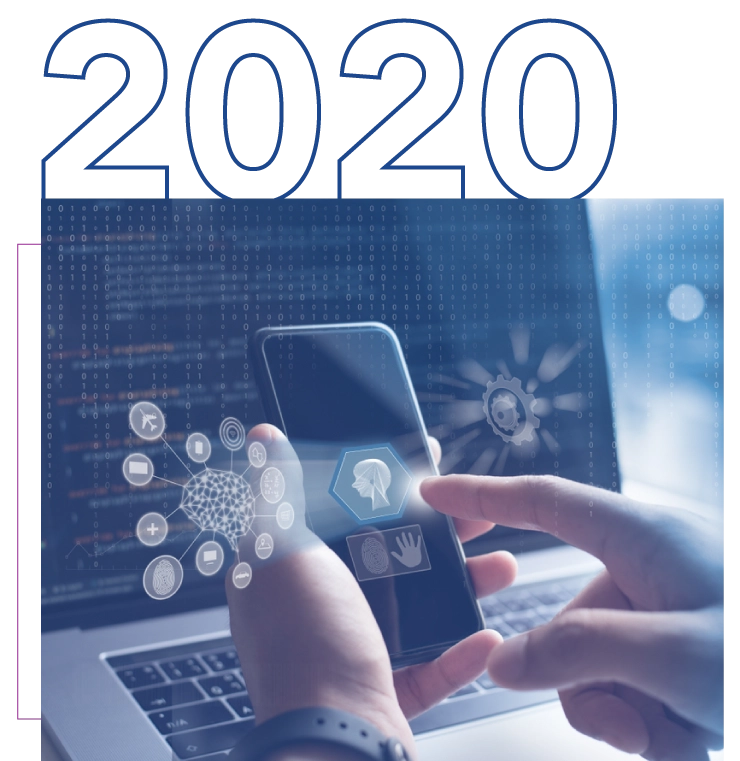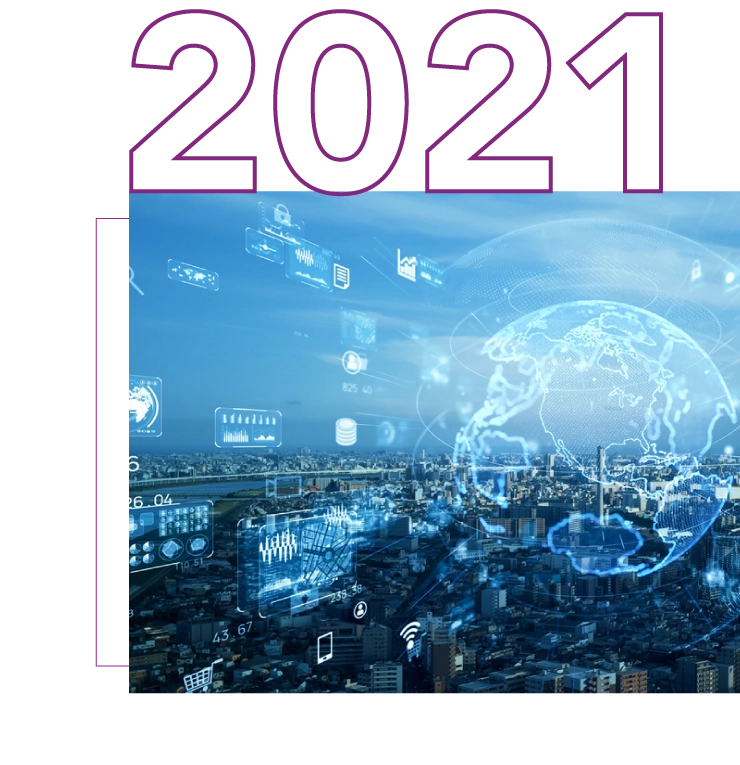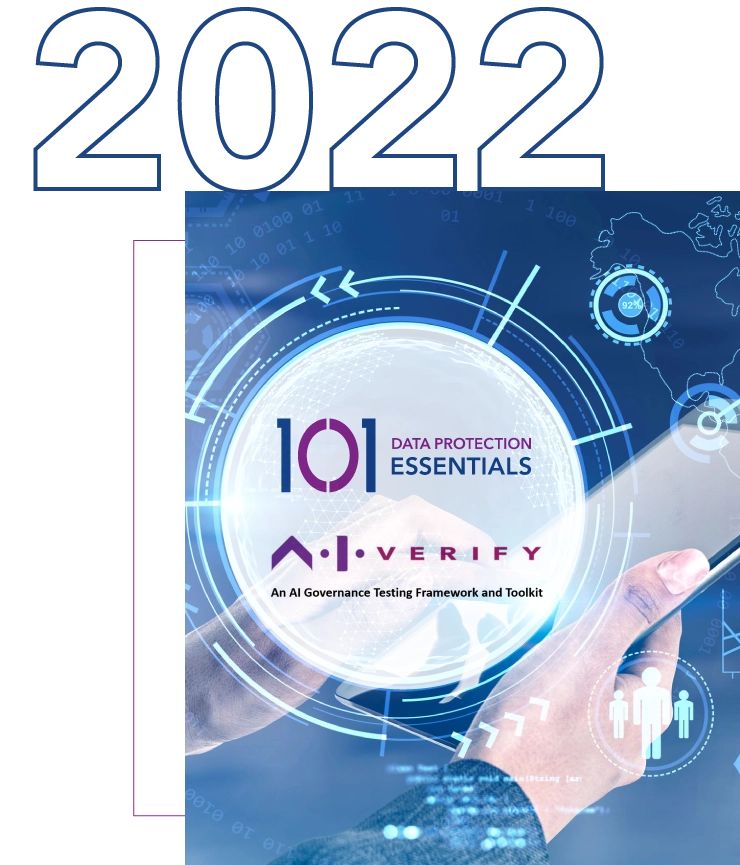 Shaping the path of success with partners and data protection professionals