Welcoming Organisational Accountability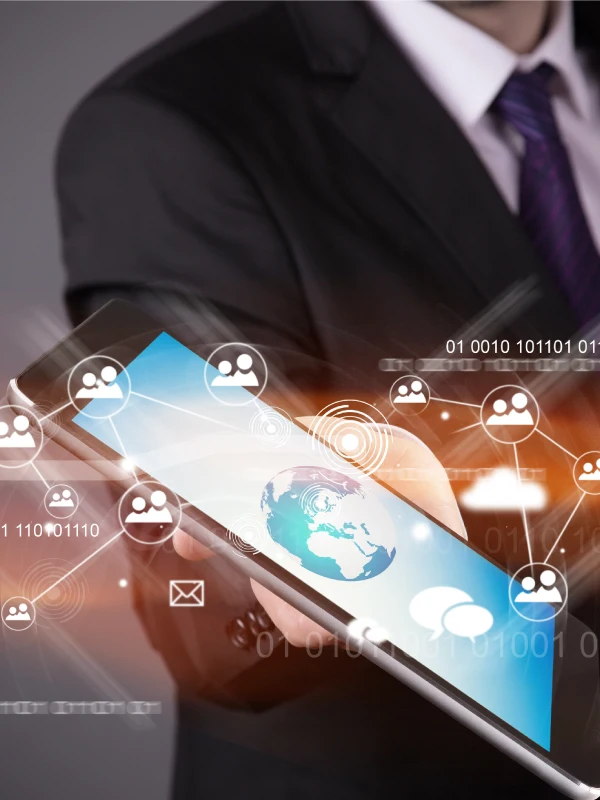 Organisational accountability requires organisations to implement comprehensive personal data protection programmes governing all aspects of the collection and use of personal information. It also requires organisations to be able to demonstrate the existence and effectiveness of such programmes upon request. It ensures robust protections for individuals and their data while enabling responsible data collection, use and sharing, placing more responsibility on organisations that are collecting and using data and less burden on individuals. Such data protection programmes may also be provided by or based on formal data protection codes of conduct or certifications and a good example is Singapore's Data Protection Trustmark (DPTM).
One of accountability's core features is risk-based personal data protections, which can provide organisations broad latitude in using personal data in no or low-risk contexts, enable more targeted and effective protection where actual risks are identified, and may include legal or regulatory prohibitions on certain high-risk activities that cannot be made safe. Risk-based personal data protection programmes enable organisations to focus on truly risky processing and prioritise their personal data protections in areas where it really matters. Under this approach, the primary burden of protecting individuals would lie with organisations that would now be required to formally identify personal data protection risks, mitigate against them, and be able to demonstrate and justify their risk assessments and mitigations.
Individuals clearly are concerned about how organisations use their personal data. Individuals are looking for value and responsible stewardship of their data. Many organisations are increasingly waking up to the existing trust deficit and taking proactive steps to address it, even when it's not yet explicitly required by law. They are proactively building data protection management programmes that include leadership and oversight, risk assessments, policies and procedures, transparency, training and awareness, monitoring and verification and response and enforcement. Enlightened organisations that are taking this approach are realising the business and competitive benefits that flow from having such comprehensive programmes. It enables them to unlock the potential of their major assets – data – and to drive business growth and competitiveness through data-driven innovation.
The next year and decade will be all about accountability and corporate digital responsibility. CEOs and senior business leaders, as well as corporate boards must be ready for this step change and set the tone for this transformation.